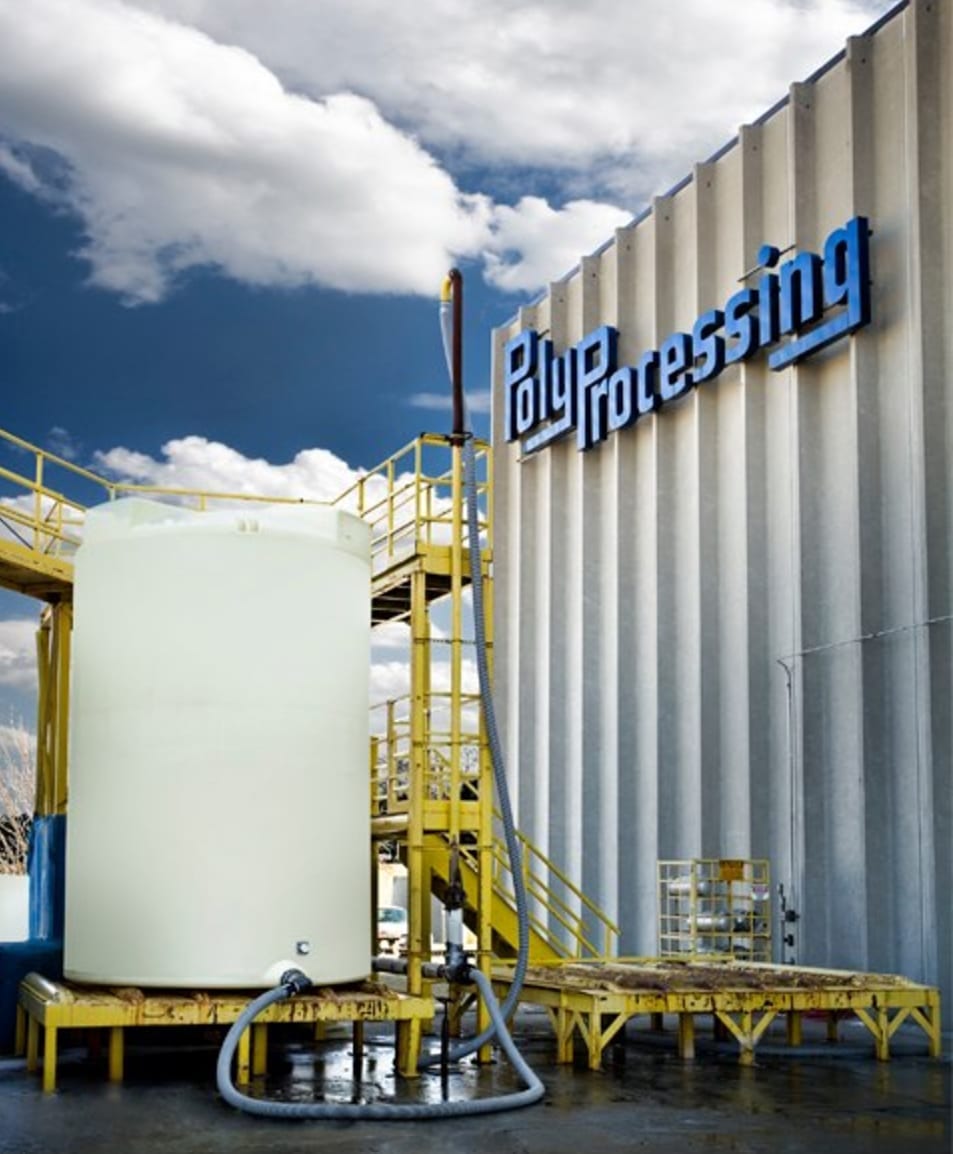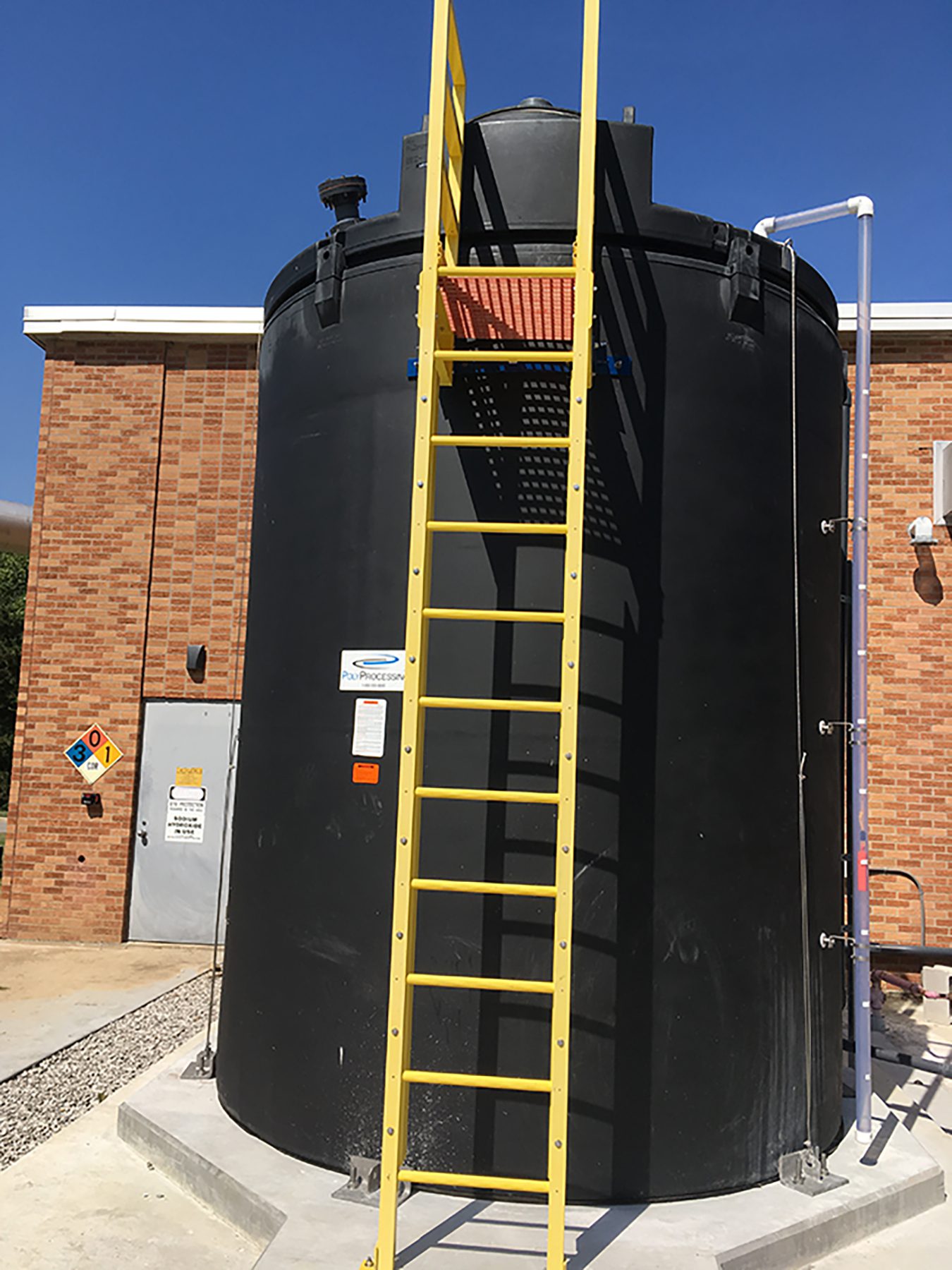 Industry Leading Innovative Storage Solutions and Products
At Poly Processing, we've established ourselves as the industry leader and innovator in chemical storage systems. We continually strive to improve existing solutions as well as develop new products to deliver a greater peace of mind to our customers.
View Our Innovative Storage Solutions
Our Poly Tank Systems
Our poly storage tank systems are designed to optimize your system's safety, longevity and compatibility, based on the properties of the stored chemical. When chemical storage solutions are smarter, your job is easier.
View Our Tank Offerings